I still perform most of my local search engine optimizations manually and recently was treated to a whole new approval process for Apple Maps Connect.
Apple Maps was born in 2012 and for years they were using Yelp and Locationary for the business information. There were many other 3rd party data providers for addressing, directions, imagery and navigation. Because the street and navigation data was so messed up, iPhone users gave up quickly and downloaded Google Maps to their devices and the application struggled to get it right for years.
In June 2018, Apple announced they were going to rebuild Apple Maps from the ground up and on January 30th of this year, the new and improved Maps app was launched with iOS 13. From my perspective, it looks GREAT compared to where is was.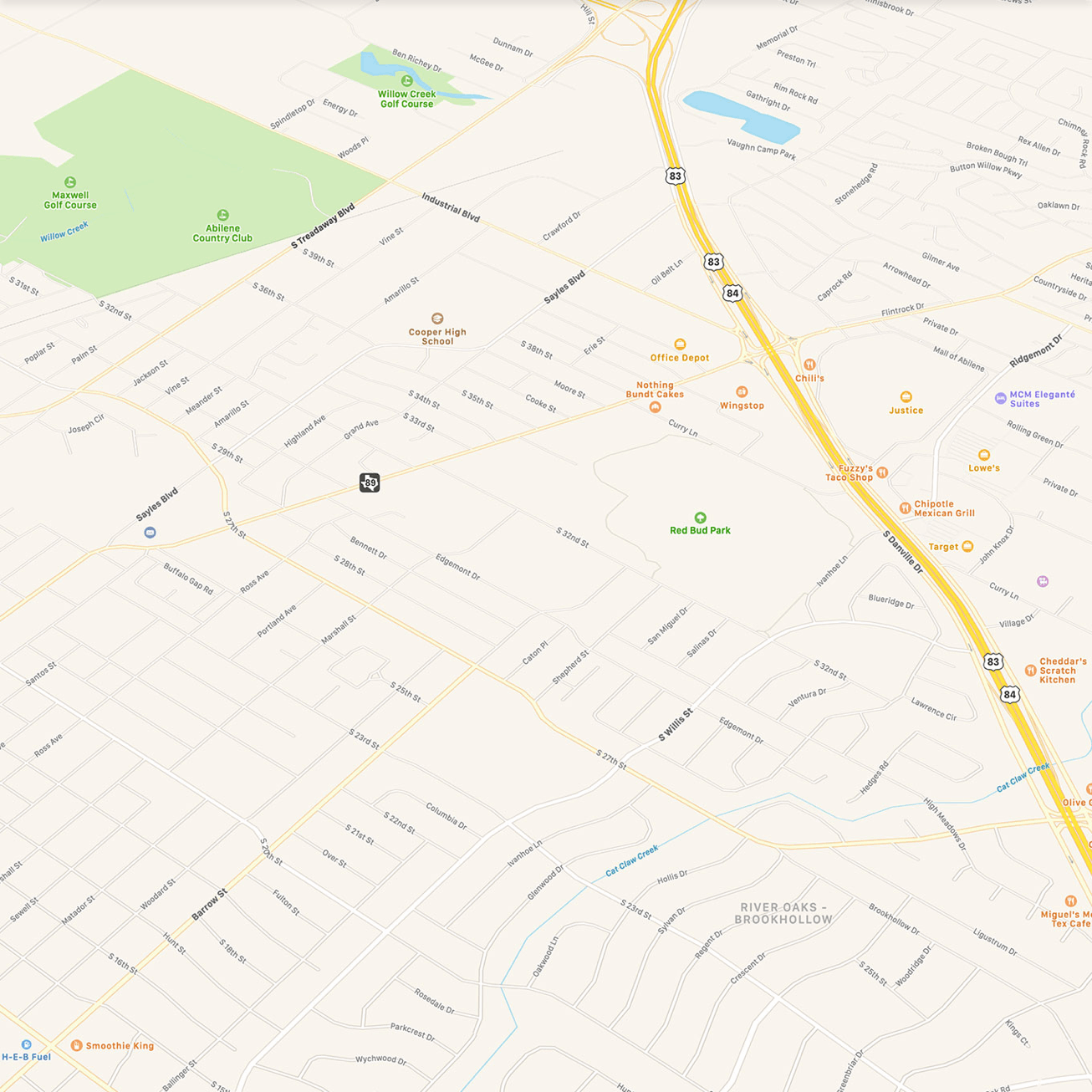 Apple Maps for BusinessNow More Important Than Ever
Data Accuracy was a top priority from the start of this rebuild project. In the past six months, the Apple Maps team has been scrutinizing every business submission I have made on behalf of my clients. The initial business data is still using older information from Yelp, which is often a little off. Over time, businesses change their names, they move, they switch phone providers and domain names. So there is a need to update Apple Maps. With 1.5 billion iPhones and iPads running iOS 13, it would be foolish to ignore their mapping application. There will be far more users switching to other mapping applications with this new and improved version.
Add Your Business to Apple Maps
It starts with Apple Maps Connect. When setting up a new Apple ID, you will need immediate access to the email address you are using. I personally use the same gMail account for your Google My Business, Bing Places, Yelp and the 3-4 top tier business listings that I optimize for every client. As your online marketing agency, transparency, consistency and ease of access in the future is very important. Once you are set up with a new Apple ID, you can log into Maps Connect and search for your listing.
There is now a Customer Service team that will be reviewing your edits for authenticity. Gone are the days of "peppering" the company name with a keyword or two. Choosing multiple categories has also been difficult during the new approval process. Your edits need to be verifiable via your website and actual photographs. A live person will be checking the details you provide.
Yes, that's right…this team at Apple are requiring business owners to take 3 pictures and email them for verification purposes.
a recent photograph of the front of the business office
a photograph of the permanent signage for the business
a photograph of the interior of the business office that shows the reception desk or permanent reception area
My most recent exchange with the Apple Maps Connect team was a thread of 7 emails that went back & forth. Be prepared for that. My guess…most business owners will abandon the effort along the way and never get listed. Businesses that hire a local search marketing agency like myself, I recommend you hire someone that can take those pictures and see the process through.
Local Search Service in PA Explains Why
Here is why your patience will pay dividends. Ever ask Siri a Question? How many of those requests include the phrase "…near me". The growth in Near Me searches is over 500% each year. Where do you think Siri will get the answer to questions like "Restaurants Near Me" or "Dentist Near Me"? Just think about your own activity. Multiply that by 1.5 billion iPhones and iPads and you can quickly see why SEO for Mobile Search is so important. This post explains how to optimize for "Near Me" searches and know that each digital assistant (Alexa, Siri, Google Assistant) uses a different set of data.
Feeling overwhelmed? Call eXplorations Marketing at (267) 838-9335 and we can simplify digital marketing for you and your business in one phone call.